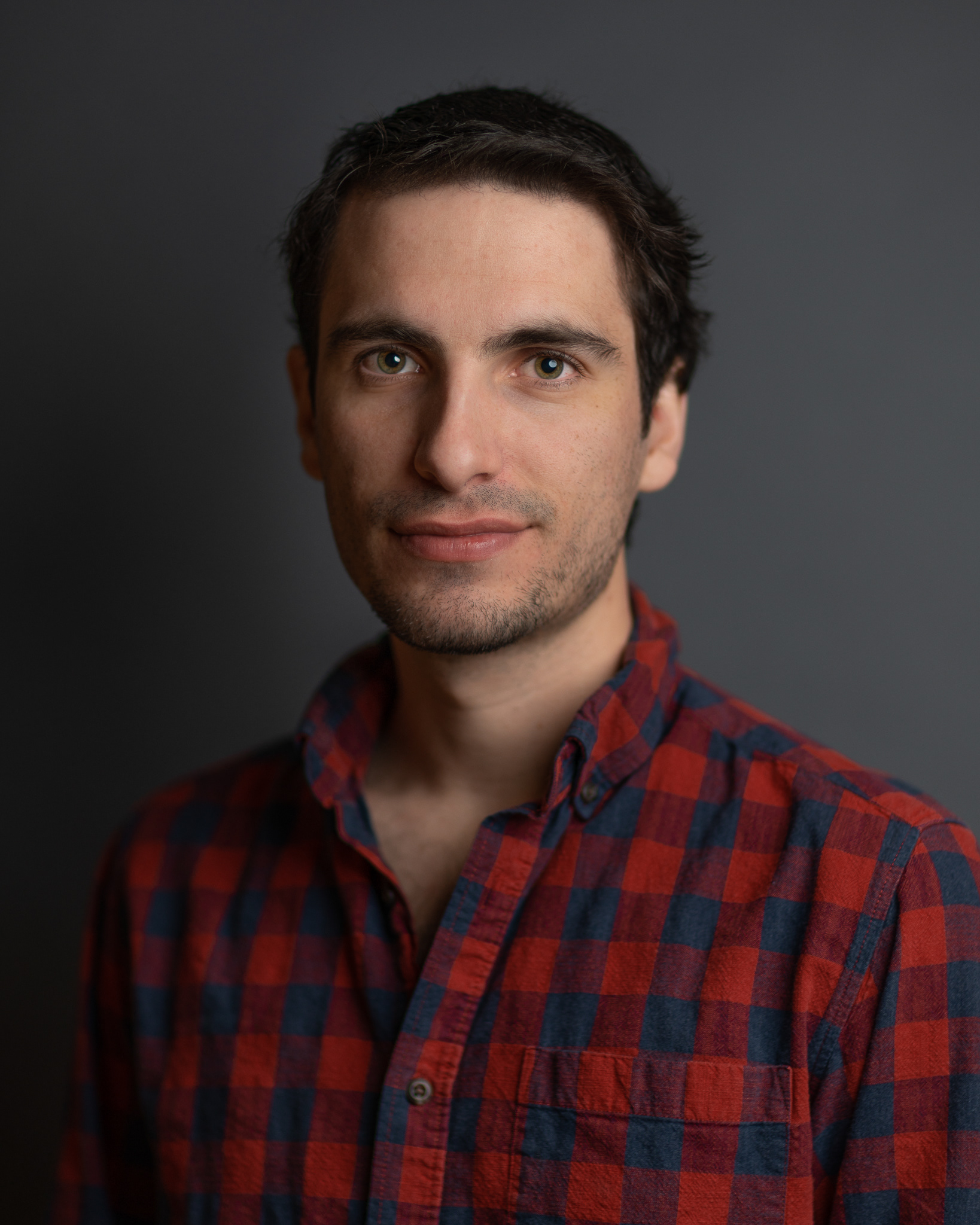 Jake is a Canadian photographer & hiking guide.
He aims to create photo & video content that captures the essence of his subject,
whether it be a location, person or product.
He has completed projects for Canadian Geographic, Travel Alberta,
Parks Canada, TD Bank, Sheraton, Canadian Living and more.

His photos appear regularly on some of the internet's most popular travel outlets,
including: EarthPix, Wilderness Culture and Explore Canada.

- - - - -
In 2020, Jake will be offering guided wilderness hiking tours with
Canada Photo Tours
.
Tour locations have been hand selected after years of hiking in different regions throughout Canada.
These adventure-style photo tours will visit some of Jake's favourite hiking, camping & photography locations.
Each tour has been carefully planned to take full advantage of seasonal beauty in different parts of Canada.
We can look at photos of a location for hours, but nothing will ever substitute the experience
of hiking and sleeping in these incredible locations for yourself.
In July 2020, hike & photograph Gros Morne National Park in Newfoundland
This UNESCO World Heritage Site will make you feel like you've been transported back in time.
We'll stay in unique cabins in Rocky Harbour, NL before spending hiking one of Gros Morne's most challenging, and scenic backcountry camping routes - including highlights of Western Brook Pond & Gros Morne Mountain.
This tour feels like a mix of Norway and Yosemite, without ever leaving Canada.
Learn More
In September 2020, heli-hike & chase the northern lights in Yukon Territory
Enjoy the amazing beauty of the Yukon fall.  After arriving in Dawson City, we will pick you up at the airport (or where you are staying in town) and check into the Aurora Inn. We will review trip plans, safety info & do final packing/prep for the backcountry hike. The following day, we will helicopter into the heart of Tombstone Territorial Park to start our hike. For the next four nights, we will exploring and photographing beautiful lakes, jagged mountains and seasonal fall colours. With nights getting longer in September, we'll be on the lookout for clear skies and dancing northern lights, as this area is among one of the world's best for aurora borealis viewing.
Learn More
- - - - -