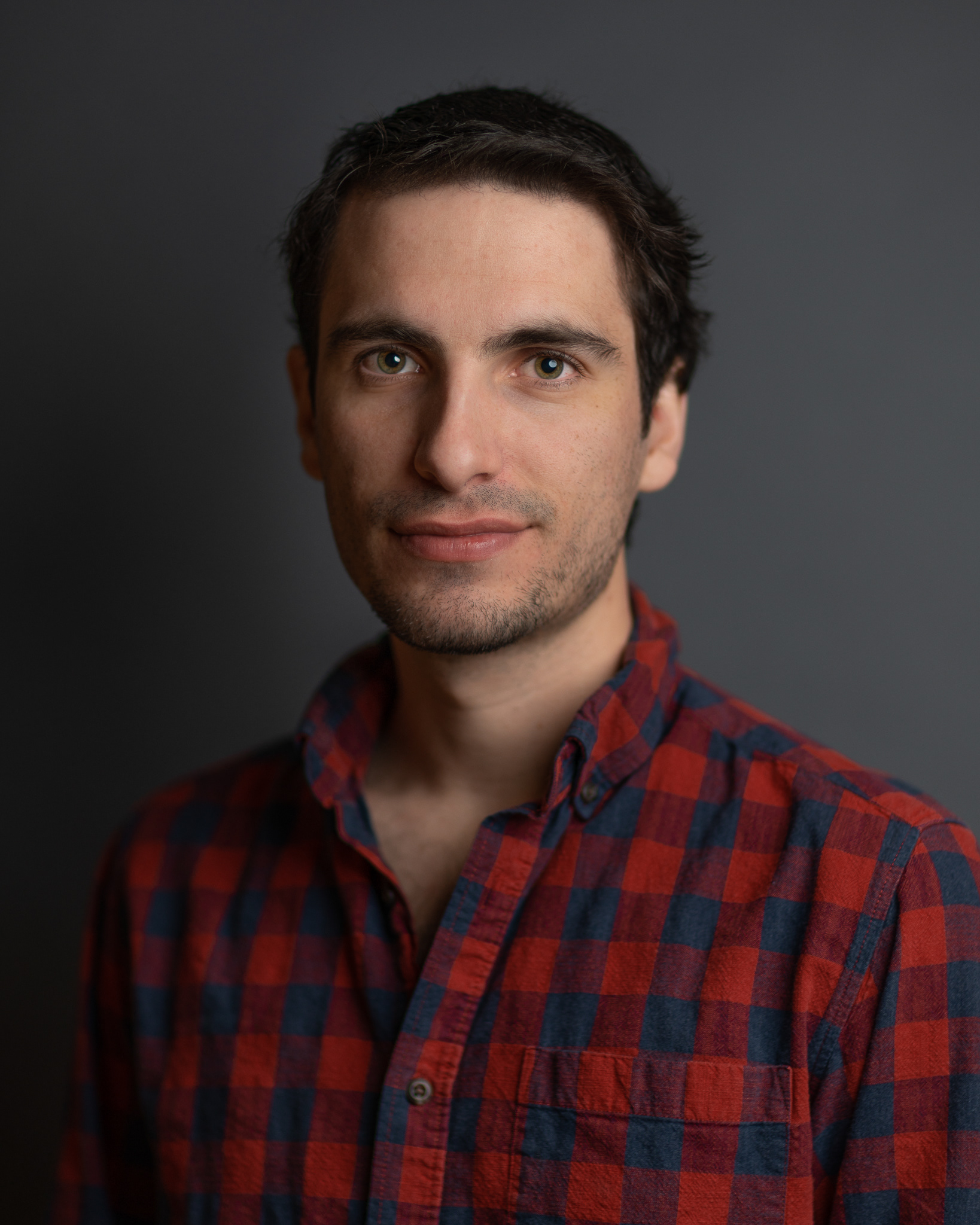 Jake is a freelance creative based in Canada, but available for bookings worldwide.
He aims to create content that captures the essence of his subject,
whether it be a location, person or product.
He has completed projects for Canadian Geographic, Travel Alberta,
Parks Canada, TD Bank, Sheraton and more.

His photos appear regularly on some of the web's biggest travel accounts,
including: EarthPix, Wilderness Culture and Explore Canada.
- - - - -
A few days before Canada Day 2017, Jake was interviewed on
CBC National News about a cross-Canada photography project
Watch It Here
- - - - -
Prefer to experience the Canadian wilderness firsthand?
Jake will soon be launching a series of photography workshops throughout Canada so you can
experience some of these epic locations yourself. We can look at photos of a location for hours, but
nothing will ever substitute the experience of hiking and camping in these incredible locations for yourself.
These adventure-style photo tours will visit some of Jake's very favourite places to photograph.
Each tour has been meticulously planned to take full advantage of seasonal beauty in Canada.
All you have to do is to show up with your camera and take in the magic for yourself.
- - - - -